LA MORT D'UN ROI (2002) FRENCH DVDRiP
Ajouter le :

25-10-2012, 17:30

Uploader :

Noximus12

Catégorie :

Hébergeur

MultiUpload

Share

Taille

1400 Mo

Film Genre

Historiques

Film Langue

Français

Views

794

Comments

0
Description du Fichier
Cette reconstitution historique met l'accent sur les relations tantôt amicales, tantôt hostiles, qui liaient Lord Thomas Fairfax, chef de l'armée des Indépendants, à son adjoint Oliver Cromwell, Lord-Protecteur à vie de la République d'Angleterre au XVIIe siècle. Tous deux étaient alliés dans une lutte sans merci contre le Roi d'Angleterre Charles Ier.
Origine du film :
Britannique
Réalisateur :
Mike Barker
Acteurs :
Tim Roth, Dougray Scott, Rupert Everettplus
Genre :
Historique, Guerre
Durée :
1h 42min
Critiques spectateurs :
3,1
Critiques Presse :

Bande annonce :
Aucune bande annonce disponible pour ce film ...
Qualité :
DVDRiP
Format :
AVI
Langue :
Francais

Sous-titre :
Aucun

Nombre de fichiers et tailles :
2 x 700 Mo
Taille totale :
1400 Mo
Nom de la Release :
La.Mort.dun.Roi.FRENCH.DVDRIP.DIVX
Essayer de Télécharger LA MORT D'UN ROI (2002) FRENCH DVDRiP avec 100MB/s
Téléchargez à haut débit 100MB/s !!
Liens de Téléchargement
Dear visitor!
Dear visitor, you are viewing this page as unregistered user.
We would recommend you to
Register
or Login to website under your name.
Related Movies
Cromwell (1970) FRENCH DVDRIP AC3
La Mort d'un roi (2002) TRUEFRENCH DVDRIP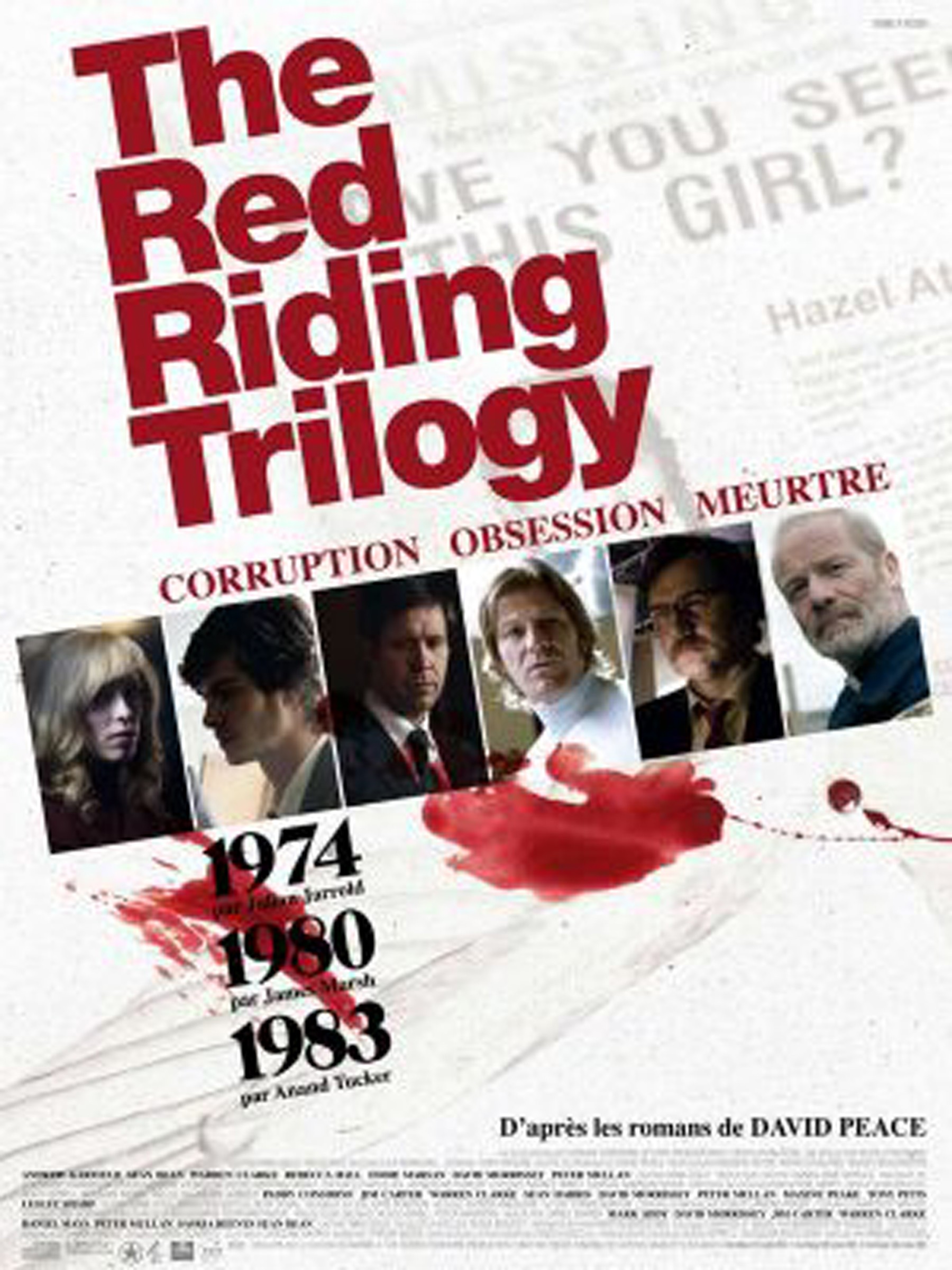 Red Riding 1980 [DVDRiP] [FRENCH] [MULTI]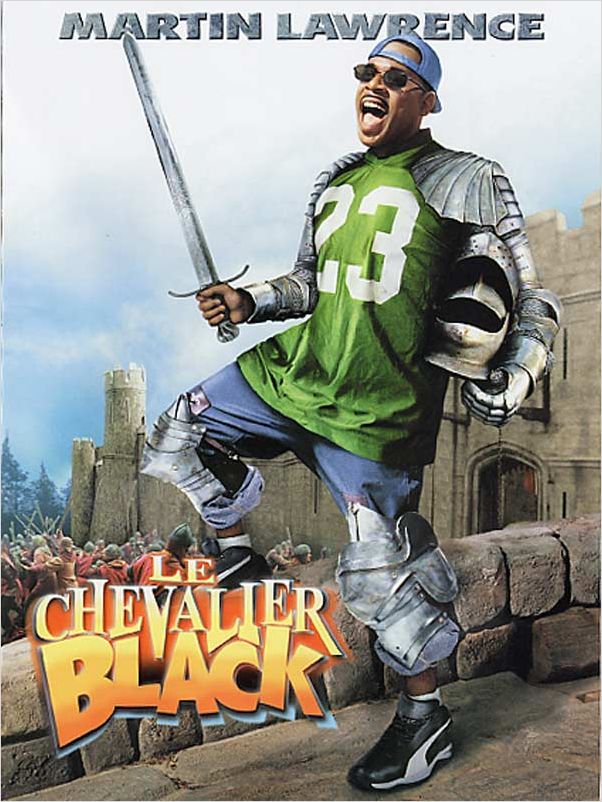 Le Chevalier black [2002][DVDRiP]
La Bataille d'Angleterre (1969) FRENCH DVDRiP (1CD)
To Kill a King - [DVDRIP] [AC3] [FRENCH]
Aucun commentaire!
Aucun commentaire pour l'instant, soyez le premier à ajouter un commentaire!
Information
Would you like to leave your comment? Please
Login
to your account to leave comments. Don't have an account? You can
create a free account
now.