P.S. I Love You - [DVDRIP] [FRENCH]
Ajouter le :

23-02-2012, 03:20

Uploader :

Darkness

Catégorie :

Hébergeur

MULTI

Share

Taille

695 Mo

Film Genre

Comédie Dramatique

Film Langue

Français

Views

13659

Comments

1
Description du Fichier
Holly et Jerry sont un couple amoureux menant une vie parfaite. A la suite de la mort soudaine de Jerry, Holly sombre dans une dépression. C'est alors qu'elle reçoit une lettre, la première d'une série de dix, rédigées par Jerry avant sa mort. Ces lettres, agencées tel un jeu de piste, lui donnent des instructions de choses à faire pour, à terme, tourner la page et enfin réapprendre à vivre.
Origine du film :
Américain
Réalisateur :
Richard LaGravenese
Acteurs :
Hilary Swank, Gerard Butler, Lisa Kudrowplus
Genre :
Comédie dramatique, Romance
Durée :
2h 06min
Date de sortie :
6 février 2008
Distributeur :
SND
Critiques spectateurs :
3,7
Critiques Presse :

2,4
Bande annonce :
Cliquez ici pour visualiser la bande annonce
Qualité :
DVDRiP
Format :
XviD
Langue :
Francais

Sous-titre :
Aucun

Découper avec :
Aucun

Nombre de fichiers et tailles :
1 x 695 Mo
Taille totale :
695,00 Mo
Nom de la Release :
P.S.I.Love.You.FRENCH.DVDRiP.RePaCk.1CD.XviD-ITOMA
Essayer de Télécharger P.S. I Love You - [DVDRIP] [FRENCH] avec 100MB/s
Téléchargez à haut débit 100MB/s !!
Liens de Téléchargement
Dear visitor!
Dear visitor, you are viewing this page as unregistered user.
We would recommend you to
Register
or Login to website under your name.
Related Movies
P.S. I Love You (2008) [DVDRIP FR]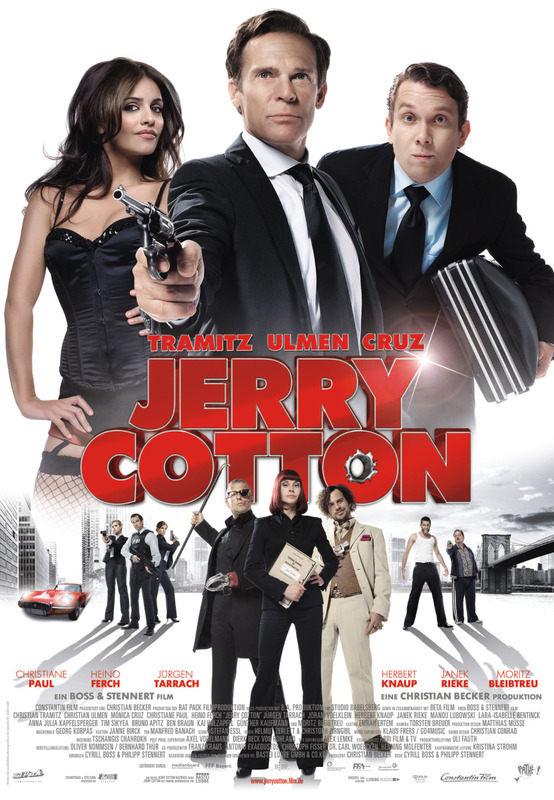 Jerry Cotton (2011) [DVDRIP FR]
P.S. I Love You [FRENCH][DVDRiP]
P.S. I Love You (2007) FRENCH DVDRIP
P.S. I Love You (2008) FRENCH DVDRiP (1CD)
Information
Les membres de Guests ne peuvent laisser de commentaires.